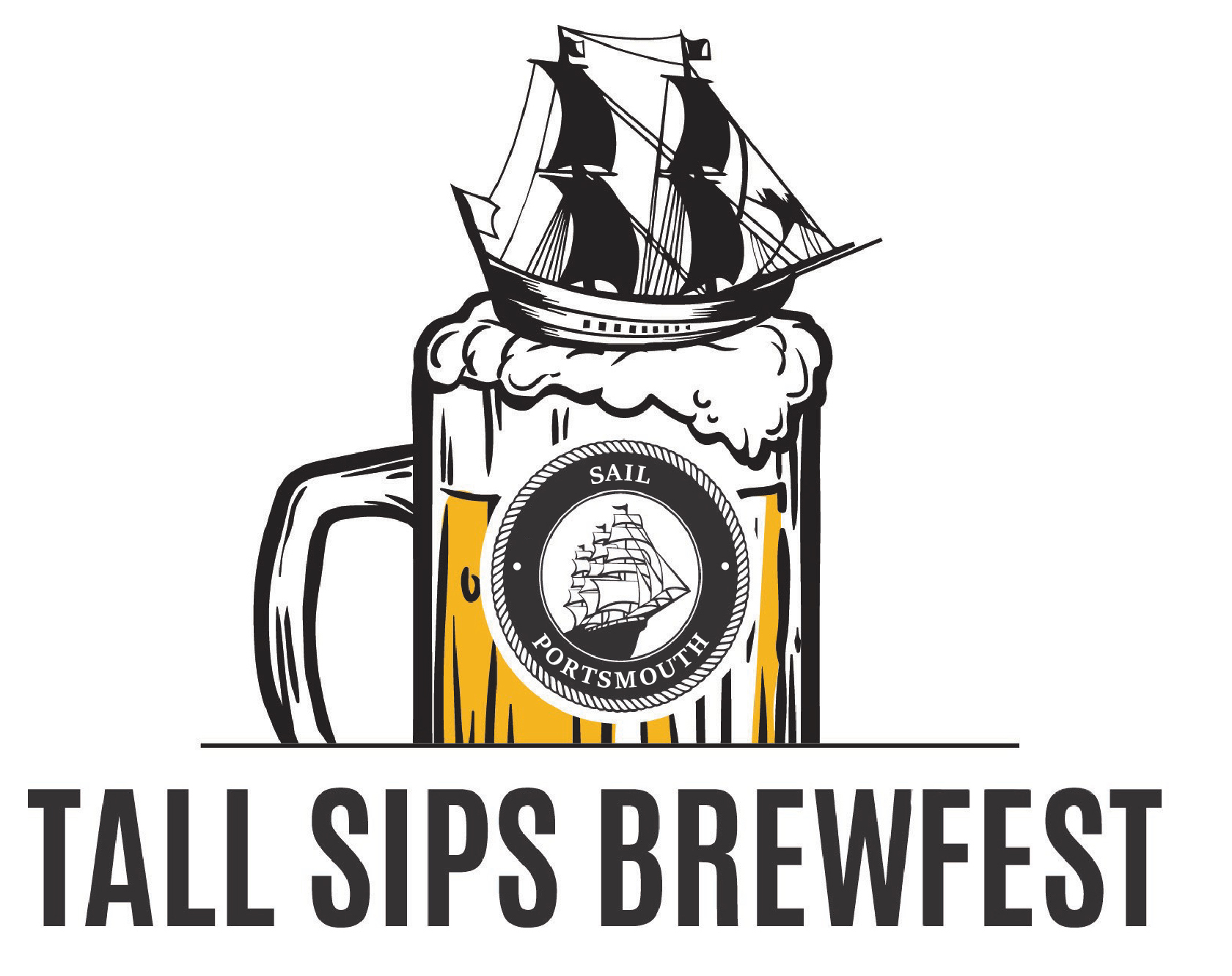 Presently Scheduled for Saturday, September 18 from 4 to 7 PM at the Hampton Airfield, 9A Lafayette Road, North Hampton, New Hampshire.
The Tall Sips Brewfest will be more than just your average beer tasting. It will be fun for all ages. Hosted by Sail Portsmouth, Tall Sips Brewfest will feature  12 craft breweries and adult beverage producers under a single tent.  Besides airplanes, you will find plenty of food, entertainment and good fun. You might even see a roaming pirate.
Open Air Outdoor Event
Spread out: there is plenty of room. CDC and State of New Hampshire guidelines will be strictly followed. This will be a COVID-safe event.
Admission
Admission for adults, ages 21 and over, is $35. Included in that price are unlimited three-ounce samples of the available brews.
Your admission benefits two great causes, the Sail Portsmouth, organizers of the region's beloved tall ship festival and the Sea Challenge Scholarship Fund, that underwrites tuition cost for underserved high school students who enroll in experiential education programs aboard tall ships. In 2019, over 50 and in 2021 more than 35 teens went to sea on tall ships to learn about seamanship, the ocean, and, more importantly, about themselves.
2021 BREWERIES
Smuttynose
Island District
Sam Adams
Truly 4
Great Rhythm
Tributary
Two Roads
Global Beer
Day Chaser
Corner Point
Lone Pine
Sierra Nevada
Hidden Moon